Two suspects from Chicago with murder victim Arnie Graves' car fled from a traffic stop by an Illinois State Trooper. The suspects then went on a crime spree throughout Central Illinois including a home invasion, bank hostage situation and the murder of Chief Deputy Tommy Martin. Months later, one of the victims from this crime spree, Ryan Riddell, was found dead with his best friend Mark Prasse. This double murder is still unsolved.
---
Related Images

Chief Deputy Tommy Kent Martin, Douglas County Sheriff's Department, Illinois; End of Watch Tuesday, July 17, 2007 (Image Source)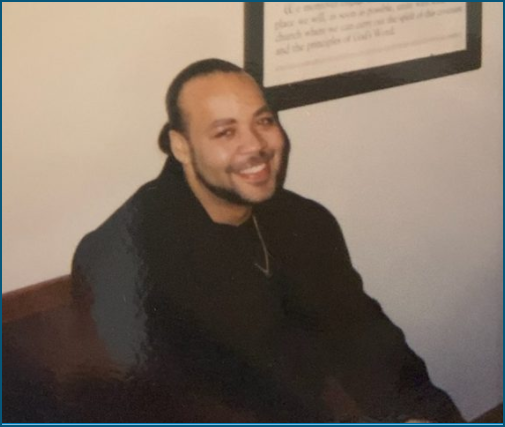 Arnie Graves (Image provided by Angelique Graves)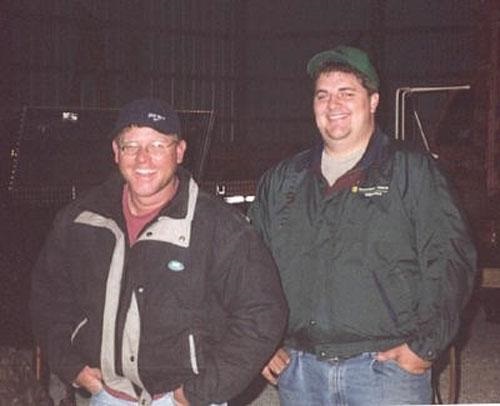 Ryan Riddell and Mark Prasse were found murdered seven months after the Home Invasion at Ryan Riddell's residence. This double homicide is still unsolved. (Image Source)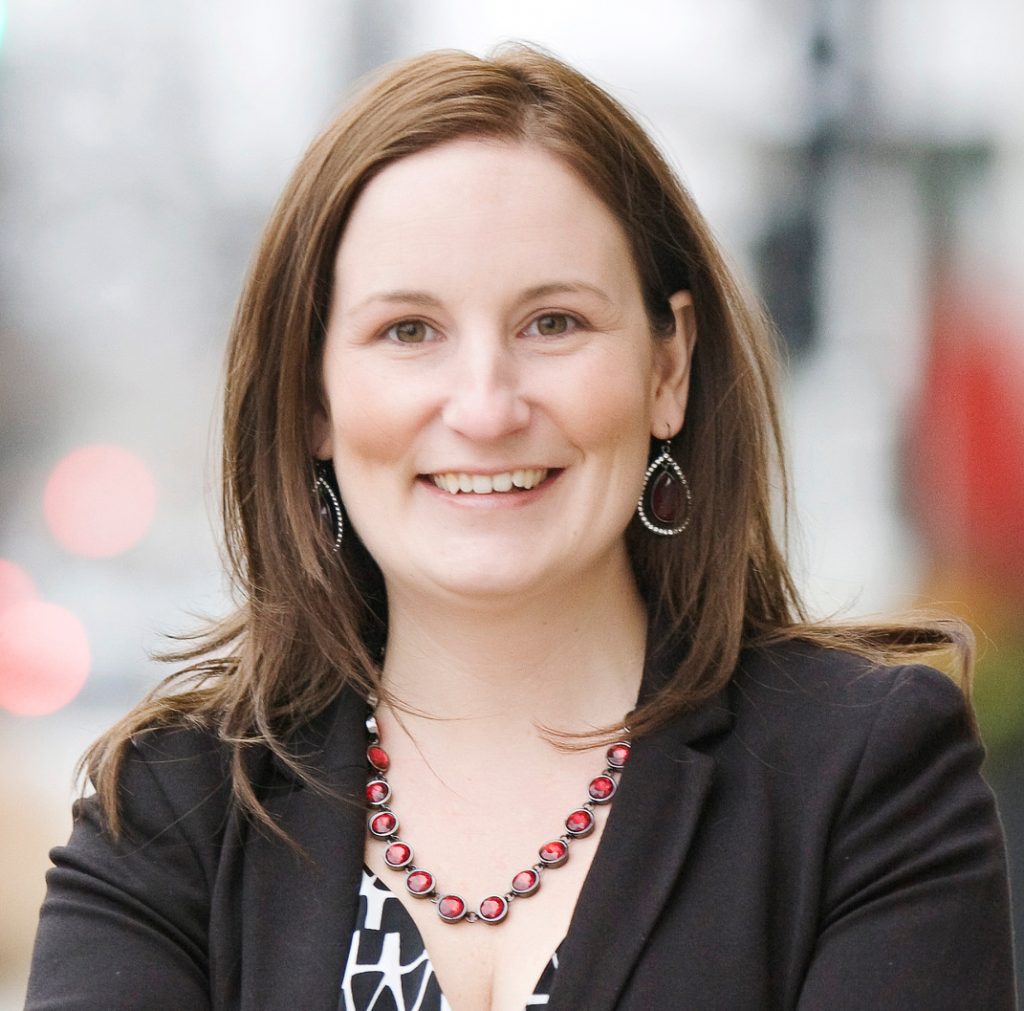 Dawn Coyne Trimble: Investigative Reporter/ Guest Host Dawn is a successful real estate broker with Keller Williams. She gives back to her community as a volunteer leader with Crime Stoppers at the local, state, national and international level:
Vice President: Champaign County, Illinois Crime Stoppers
Board Member: Illinois State Crime Stoppers Association
Regional Director/ Board Member: Crime Stoppers USA
Advisory Board Member: Crime Stoppers International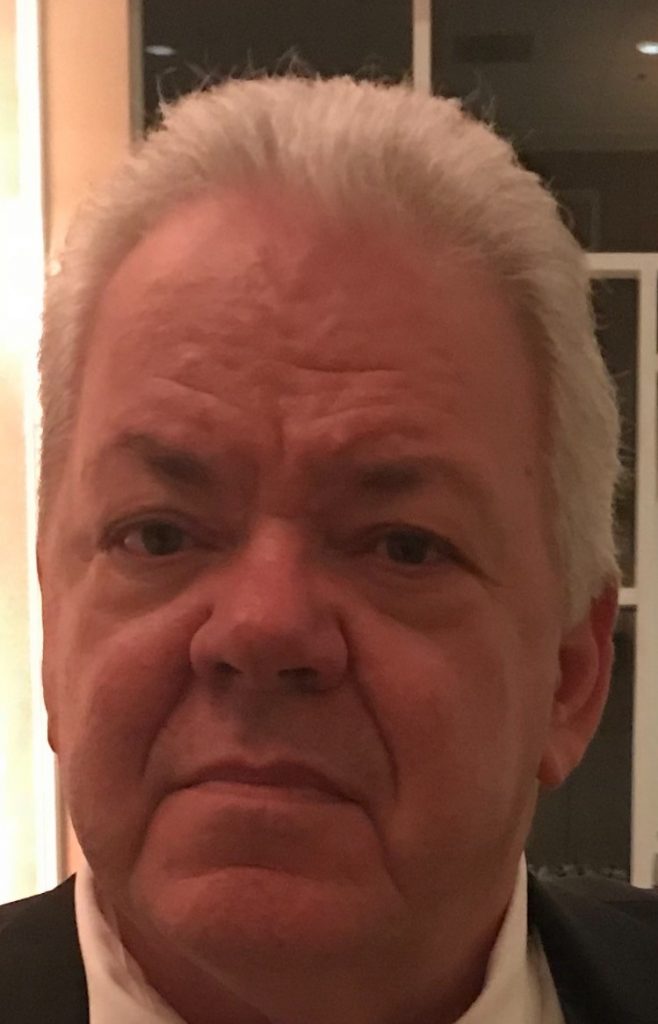 Chicago Police Detective Timothy Nolan (Ret.) Detective Nolan started as a Chicago Police Officer in 1986 and was assigned to the south side, which is known for its significant gang crime. During his career, he was a member of the Chicago Police Department Gang Crimes Unit and a rifleman for the Hostage Barricade Terrorist Team. He was promoted to detective in 1996, where he was assigned to Area One Violent Crimes. He investigated all violent crimes but primarily homicides. He was also certified as a Fire Investigator and worked in the Bomb and Arson Section. He retired after a 30-year career.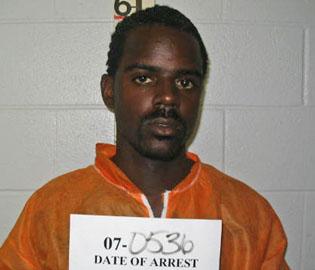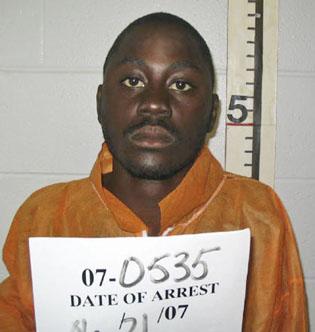 ---
Case Resources
---
Special Thanks
---