TRUE CRIME TAKEDOWN: This is a true crime fighting podcast where straight, real and raw stories are told with the goal of providing information that listeners can learn from and act on by providing critical crime tips to police.

TRUE CRIME TAKEDOWN will be an effective crime fighting weapon by bringing wanted suspects to justice; delivering peace and closure to victims and their loved ones and teaching how to fight back and avoid becoming a victim. We also want to provide a deeper understanding of criminal justice issues facing us today.

This show will only be powerful with the help and support of the entire team of listeners so please join the True Crime Takedown Team and help us kick crime's ass!
Our Team
---
True Crime Takedown Founder & Host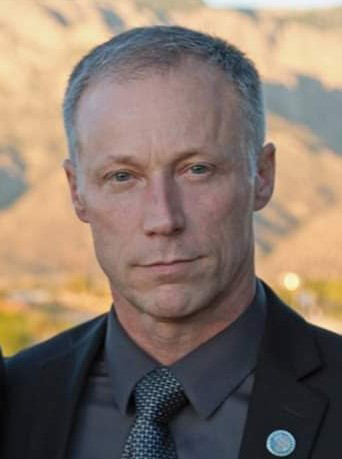 Troy Daniels is as a retired Deputy Police Chief where he primarily served with Detectives and SWAT during his 34-year law enforcement career.

He also worked with Crime Stoppers during his tenure, and this taught him how critically important it is to educate the public about unsolved crimes and fugitives. Many cases that Troy helped investigate and supervise were solved due to tips from citizens…some directly to police and some through Crime Stoppers.

Troy knows how important it is to have a strong team to win. Any success he had while being an officer he credits to the love and support of his family, the teachers/mentors/instructors he was fortunate to learn from and the dedicated and talented officers and employees he was blessed to work with.

Troy is passionate about building a True Crime Takedown Team that will hunt down the worst of the worst and solve cases that bring fear and sadness to victims, their loved ones and their communities. Troy is looking forward to working with the True Crime Takedown Team to make our streets safer.

Read Troy's Full Bio
---
Chief Operations Officer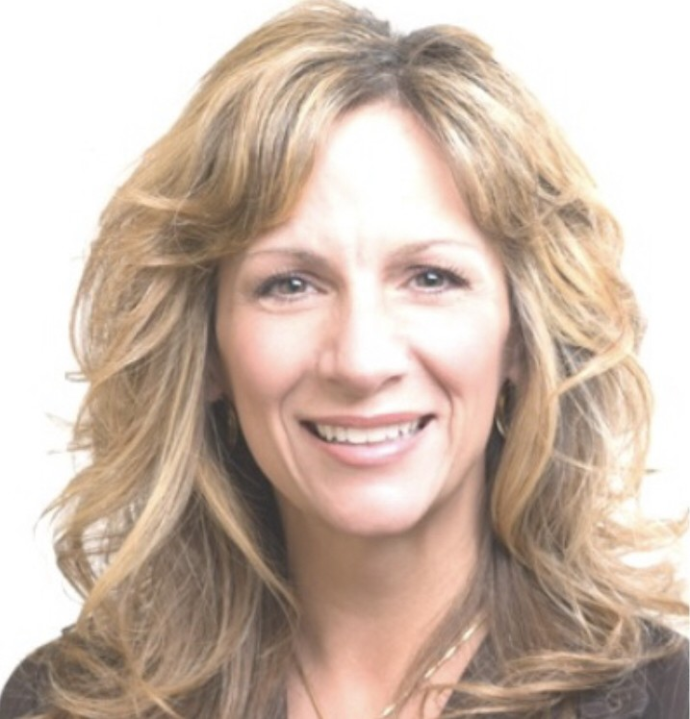 Kelly is responsible to keep all aspects of this podcast functioning and on schedule. She specifically works on podcast editing, research, website development, marketing and workflow. Kelly has about 30 years of experience in health care as a nurse where she has previously served in many different roles, including in Emergency Care, Cardiology and Intensive Care. She has a Bachelor degree in the Science of Nursing from the University of Alabama and a Master of Business Administration degree from the University of Missouri with an emphasis in the Management of Information Systems.
The later part of her career has been primarily spent helping health care systems develop governance, implement enterprise-wide communication strategies, deploy adoption strategies and re-design workflows. She is passionate about using these skills to fight crime and make our world a better place through True Crime Takedown.
---
Takedown Announcer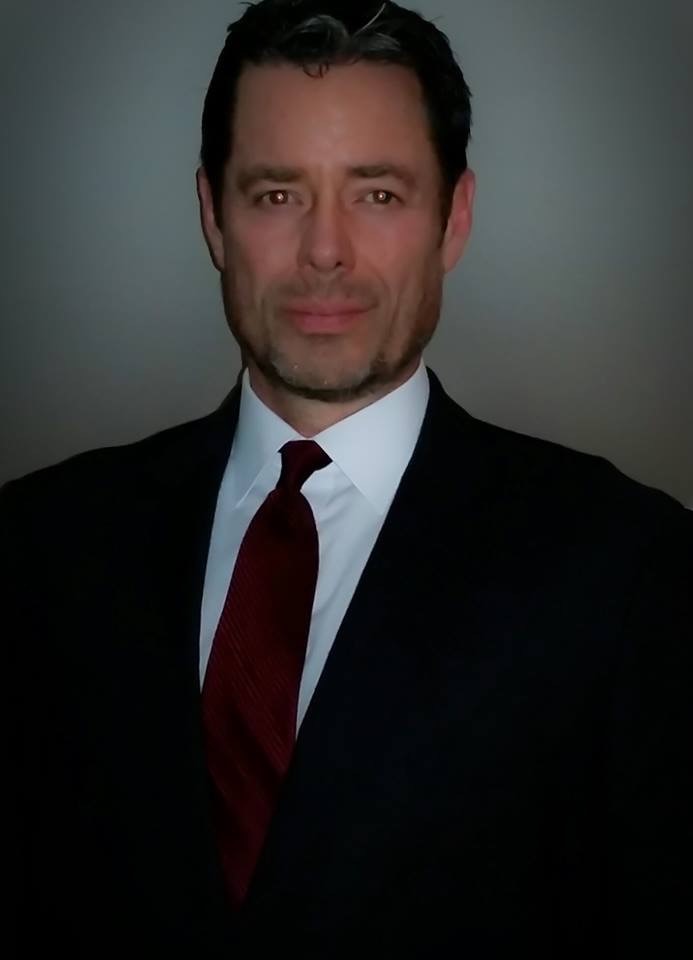 Opening and closing remarks on each episode are courtsey of Capt. Aaron Hattabaugh (Ret'd). He is a professional voiceover artist with experience in a range of venues from radio commercials to live events. His accomplished US Air Force career has landed him a number of military engagements involving specialized military history and veteran advocacy.
Aaron retired from the U.S. Air Force after serving his country for 24 years with service in the Boeing B-52 Stratofortress bomber. His decorations include the Air Medal for flying the longest single air combat mission in history that initiated Operation Desert Storm.
Aaron is a 1987 graduate of the Air Force Academy with a B.S. in Management, and recieved his M.S. in Aerospace Operations from Embry-Riddle Aeronautical University. He earned his wings in 1988 upon graduation from Specialized Undergraduate Navigator Training (SUNT) at Mather Air Force Base, CA. He was assigned the B-52 bomber with subsequent training at the B-52 Combat Training School at Castle Air Force Base, CA.
He was a certified B-52 Radar Navigator/Bombardier with 147 combat hours in the Middle East and over 2000 hours total in the B-52, T-37, T-38, T-39, and T-43 aircraft. His assignments have included flight instructor and wing staff at the Joint Navy-Marine Air Force Flight School at Pensacola Naval Air Station, Nuclear Executive Manager at the B-2 stealth bomber wing at Whiteman Air Force Base, and the B-52 wing at Barksdale Air Force Base. He was a certified instructor in nuclear operations in both the B-2 and B-52.
You can contact Aaron for voiceover engagements – or to thank him for his service! – by email: Aaron.Hattabaugh@gmail.com or by mobile: 816.377.7293.
---
Theme Music Creator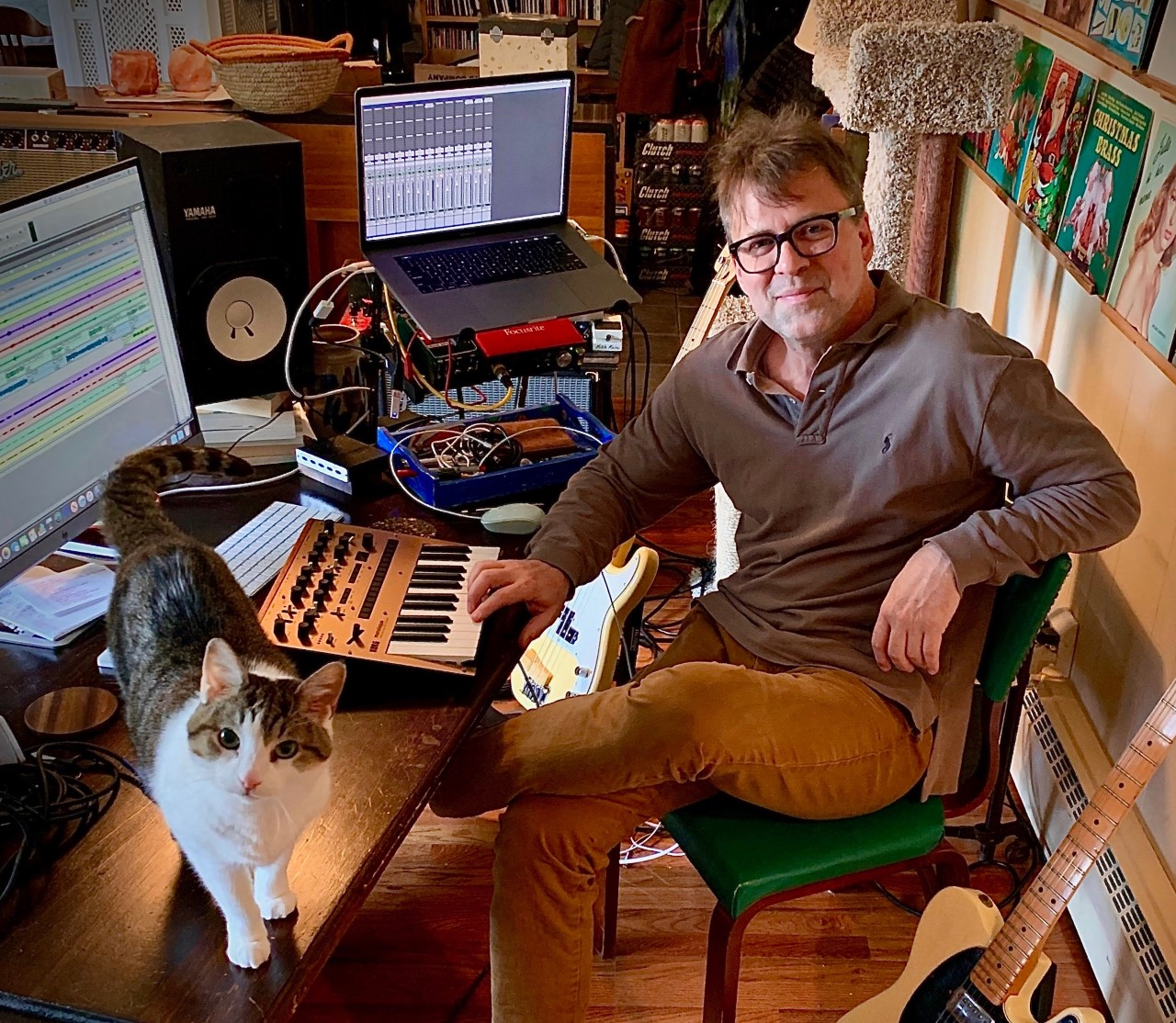 Mitch is the creative mastermind behind the theme music that sets the tone for the TRUE CRIME TAKEDOWN podcast with his original song "THE TAKEDOWN".
Mitch is a multi-instrumentalist, songwriter, producer and self-proclaimed recording engineer. After a failed attempt at drums in the early 80's he picked up the guitar, which has been his primary instrument ever since. He has performed and/or recorded with more artists that he can remember. A few he can remember are The Charming Beggars, The Mekons, Robert Pollard, Jinx Titanic & The Ladykillers, his Joy Division cover band and current group, Dum Dum Kids.
Mitch spends much of his time in his home studio composing and recording songs for Dum Dum Kids as well as music for film, TV, podcasts or just for fun.
Visit Mitch's YouTube channel to hear some of his music, or email him at info@mitchmarlow.com for any other inquiries.
---